We're having a Birthday!
Llandrindance! is turning 1
Last year we launched a BIG community project entitled LLANDRINDANCE! where during the months of April and May we hosted family dance days, created dance projects in the local schools and encouraged the local community of Llandrindod to get up and get dancing by submitting their own dancing videos!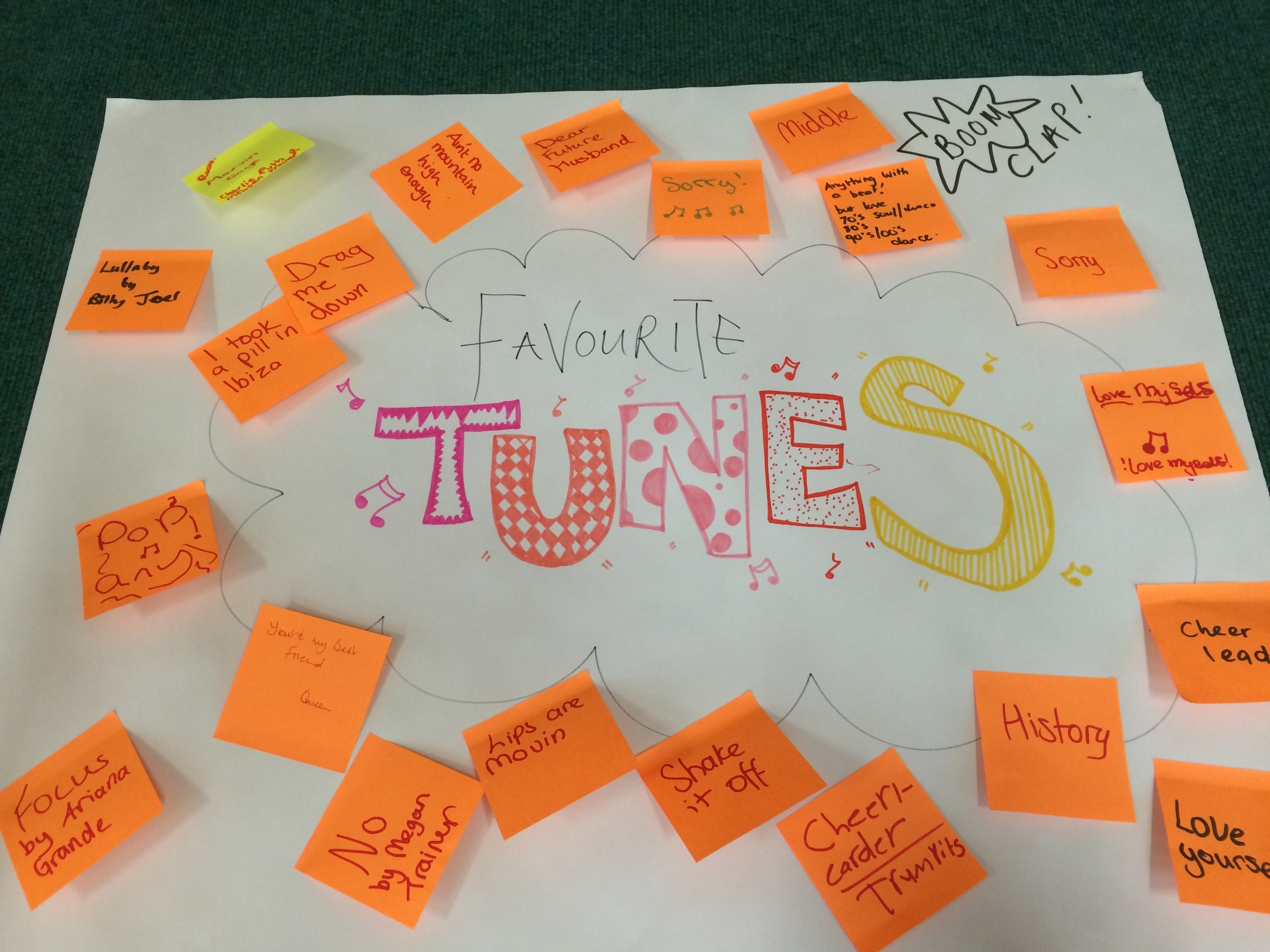 We were bowled over with the response Llandrindod gave us, whether they came and danced with us or danced somewhere else, we definilty felt a spring in everyones step!
We thought it only fitting to celebrate this year by having a Llandrindance! birthday party!
This party is for everyone, whether you were one of the dancers in a community dance video submitted or maybe you were one of the familes who came and danced with us on a Sunday or maybe this is all new to you, whoever you are come and have a dance with us on Sunday 9th April, we will be getting crafty, having a boogie, looking back at Llandrindance! and generally have a fun but chilled afternoon!