Yoga at the Dance Centre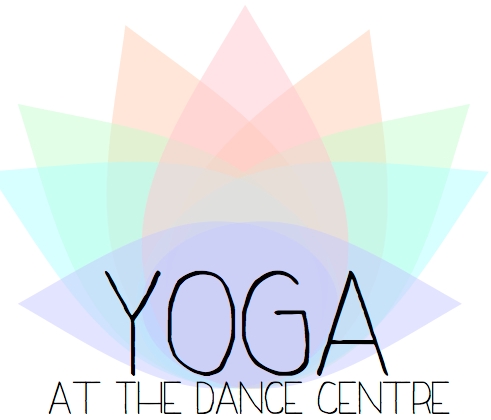 We had no yoga on at the dance centre last term and it felt like there was a large gap in our programme. Yoga has been used as a body maintenance tools by dancers for decades now, but more than that, it's a hugely popular method of maintaining both mental and physical well being in a fast paced modern world. (And honestly, life can sometimes get hectic even in beautiful rural mid Wales!) So we were delighted to be able to tempt Caroline away from her lovely studio in Llanidloes to lead a lunch time session on Tuesdays beginning 9th September, which will provide a revitalizing oasis of calm during the working day! Then Polly of Mountain Yoga Breaks fame approached us, asking if we'd have room for her evening classes, and we snapped her hands off! Starting Thursday 11th September she will be leading backcare yoga from 5.30 to 6.30pm and then from 6.30pm to 8pm Vinyasa Flow.
Whatever your level, come along - bring your mat if you have one (although we have a couple available at the dance centre).